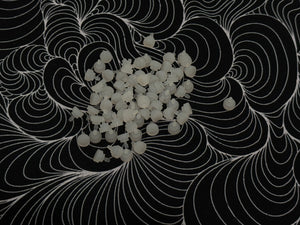 Shipped with the Freja65 group buy, and will be an in-stock item after.
Estimated Ship Date: Q4 2023

Extra Freja65 rubber rivets kit. 
These rubber rivets mount to the PCB used on the Freja65. 
Each kit comes with 8 rivets.
The Freja65 comes with 1 rivet kit, extra rivets will be added to the order if ordered together.